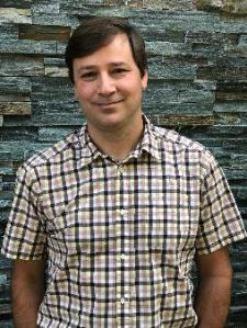 ESTATE PLANNING
Wills, Trusts, Powers of Attorney, Health Care Directives

BUSINESS
Entity Formation, Purchase/Sale, Employment, Contracts

REAL ESTATE
Purchase/Sale, Easements, Landlord/Tenant, HOAs

ESTATE ADMINISTRATION
Consultation, Probate, Trusts

DISPUTE RESOLUTION
Negotiation, Mediation, Arbitrations & Trials

During the "Safe Start" process to reopen Washington state's economy, we will continue to service existing clients and accept new clients. From home offices, we will respond to e-mails, return voice messages, and meet with clients telephonically. For essential services that require an in-person meeting (such as signing a Will), arrangements can be made on a case by case basis.

There is a secure drop box to the right of the office door that we will be checking. Thank you for your understanding during this challenging time.

"High Quality Service in a Timely and Courteous Manner"

Recognized among "Best of Bainbridge" in Bainbridge Island Review – 2013, 2015, 2016, 2017, 2018, 2019 and 2020


Recognized as "Rising Star" in Super Lawyers Magazine – 2006 & 2011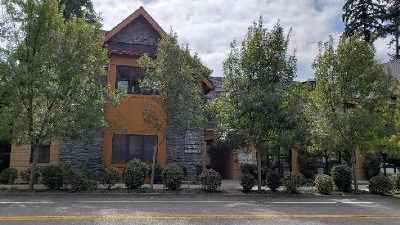 271 Wyatt Way NE, Suite 112, Bainbridge Island, WA 98110

Phone: (206) 842-6462 Fax (206) 842-8238

E-mail inquiries to info@hayesthelawyer.com